Premieres
Şerif Yenen (producer, writer and director) and Levent Ayaşlı (director and editor) traveled to Washington DC for Istanbul Unveiled's premiere at the Smithsonian Institute on December 10. This event was sold out at the Smithsonian. A snow storm hit the city on the day, therefore it was rescheduled for the 12th of December.
Photos from the Smithsonian Premiere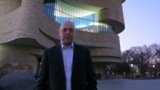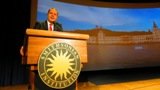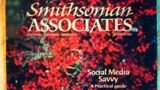 To read about this event at the website of the Smithsonian Institute, please click here.